Society of Sound is a meeting place for people who are passionate about sound. A place you can meet the Fellows, read informative articles, and download high-quality, high-resolution music.

Mistral wide portfolio of speakers deliver high-quality sound regardless of your budget or design tastes.Discover the ethos behind the SAG & BOW Series, the latest in a family viewed by many as the best in the world.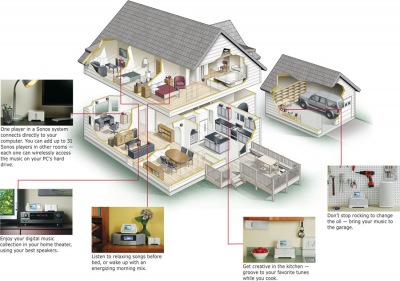 As lifestyles become increasingly demanding people expect more from their living environment. Being able to control their home through technology integrated unobtrusively within its structure has become expected.
Copyright © 2000-2018 ADS World Wide. All rights reserved. ICP备案:
粤ICP备06103225-1号
本站部分图文来源网络,如有侵权问题请通知我们处理!